Jefferson M. Tiangco
Language Teacher, Language Learner, Language Nerd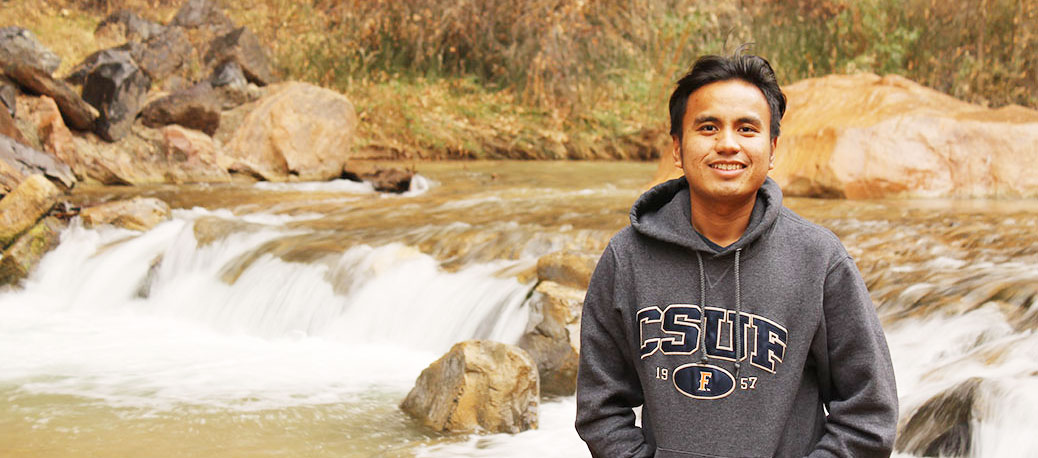 About Me
I've been teaching English as a Second Language (ESL) at Fullerton College since Fall 2014. I grew up in the Philippines and moved to the United States when I was 18. I have a passion for both teaching and learning languages and culture.
In my spare time, I enjoy hiking, playing the piano, and eating different kinds of food during my travels.
Education
M.S. Education (Teaching English to Speakers of Other Languages)
California State University, Fullerton
B.A. Business Administration (Accounting) / Minor in Spanish
California State University, Fullerton
Summa Cum Laude
A.A. General Education
Norco College
LAKE CRESCENT
Olympic National Park, Washington
WAHKEENA TRAIL
Columbia River Gorge, Oregon
Places I've been to...
🇵🇭🇺🇸🇰🇷🇨🇦🇵🇷🇲🇽🇧🇪🇳🇱🇫🇷🇹🇼🇬🇧🇸🇬🇪🇸🇮🇹🇻🇦
Languages I'm continuously learning...
Tagalog (Filipino), English, español (Spanish), français (French), 한국어 (Korean), and 中文 (Mandarin Chinese)